"The strength of the team is each individual member. The strength of each member is the team.."
VIP Mortgage is a mid-sized mortgage banker with headquarters in Scottsdale, AZ. The company's co-founders and top executives, Jay Barbour and Keith Teegardin, started VIP in 2006 amidst the housing crash with the primary focus being to restore the reputation of the mortgage industry through responsible lending practices.
More than a decade later, VIP continues to grow organically by building a culture with complete transparency and trust, demonstrating daily how to genuinely care for and listen to the people it serves.
"I think that having direct access to the owners of the company is amazing..."
"I think that having direct access to the owners of the company is amazing and as we have grown over the years the access has not changed at all which I think is phenomenal."
VIP provides loan officers with a broad mortgage product offering and flexibility, so they can always find a mortgage program to satisfy the needs of clients and referral sources. Loan officers are free to use the in-house underwriting for conventional, jumbo or government programs. For unique situations, VIP offers products through several of our portfolio lenders.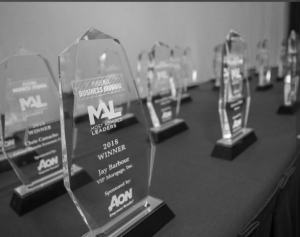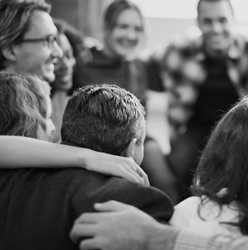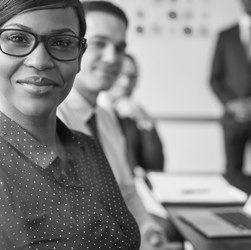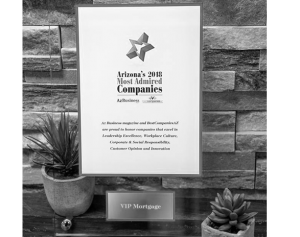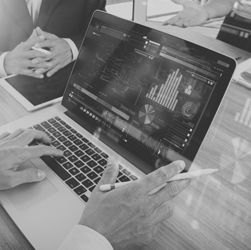 VIP has Agency Seller/Servicer relationships with Fannie Mae, Ginnie Mae and Freddie Mac, providing our loan officers with competitive pricing on conforming products.  Our experienced product team ensures that all new products are fully vetted before adding them to the product library and that Loan Officers have access to all necessary materials to ensure they are educated and informed. 
FHA       
VA
USDA
HUD-184
Manufactured Homes
HomeStyle Renovation
203K
Reverse
High LTV Jumbo
Non QM Jumbo
Foreign National
Bank Statements/Tax Return Qualifying
Multiple Investment Properties (exceeding Fannie limits)
Asset Depletion
Non-Warrantable Condos
Stand-alone 2nd mortgages
Construction loans          
Commercial Properties
Our goal is to lift up employees and help them recognize their own true value and worth.