Branch Managers have a unique opportunity at VIP Mortgage to grow their own business while fostering the growth of the loan officers within their office. Branch Managers at VIP represent the best of the best, as all have achieved the highest levels of success within the mortgage industry. VIP sets Branch Managers up for success through technology, training, marketing, and support staff. No matter where your branch is located, you have the strength of VIP behind you!
Here's what you can expect:
A streamlined, easy to understand process
Friendly and knowledgeable industry professionals
Resources and transparency to ease your decisions
Support for every aspect of your business – from A – Z
Unlike traditional organizational hierarchy where authority and decision-making power are at the top of the pyramid with orders carried out by the subordinates below, VIP's Lead Up approach places customers at the top of an inverted pyramid and focuses on 'leading up' through the organization to empower employees to engage, problem solve, and lead.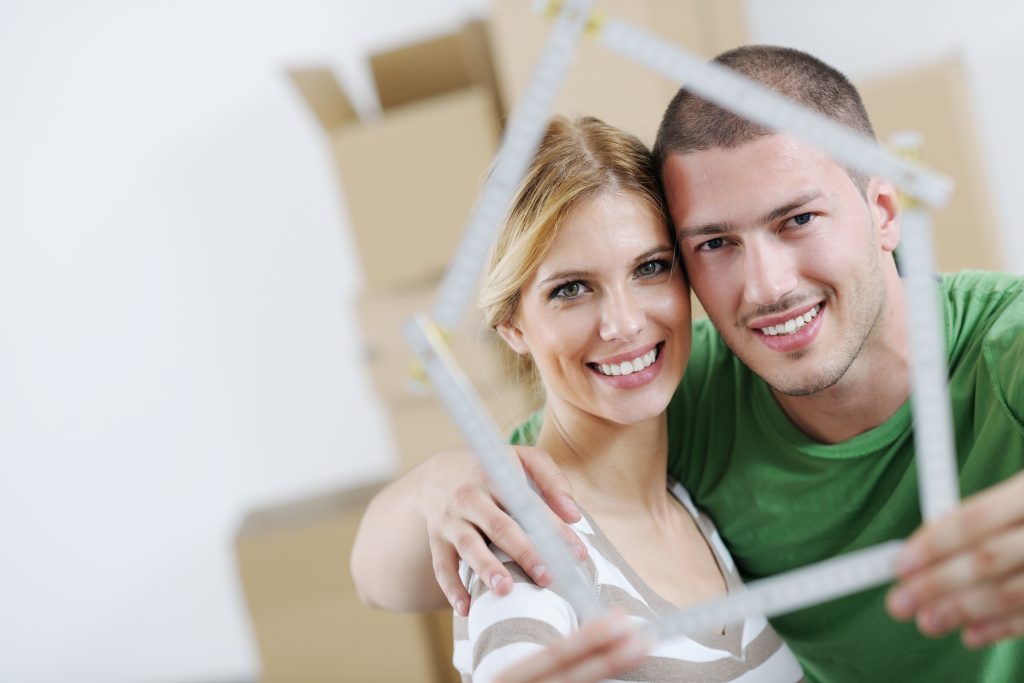 Our Loan Originators can speak about their experience firsthand and on the behalf of their borrowers.