"Leadership starts from the ground up through encouraging employees to discover their personal and professional passions in order to create a balance in life."
~ Jay Barbour
Born and raised in Colorado, Jay joined the Marines after high school, served in Desert Storm, and after an honorable discharge, moved to Arizona to begin his biggest adventure: mortgages. With more than two decades of mortgage experience, Jay always envisioned a place where people are the priority – a club for tenured and seasoned mortgage professionals that collectively run efficiently to provide customers with the ultimate experience, and VIP was born.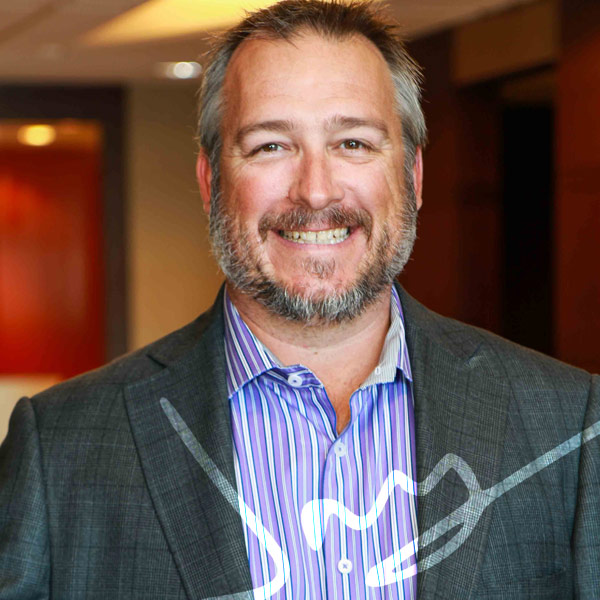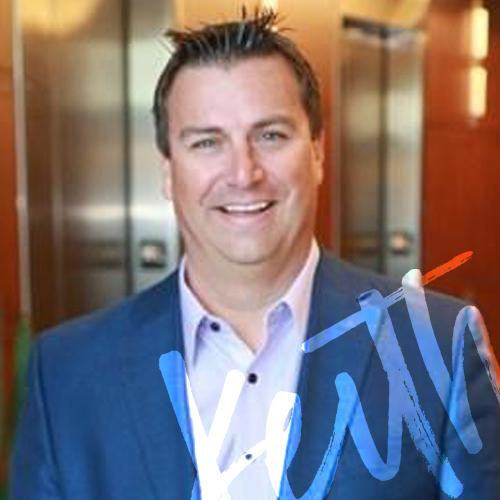 Mortgages are in Keith's blood. Born into the business as the son of 35-year mortgage veteran Jack Teegardin, Keith is a passionate leader who thrives in management and identifying top Loan Officers to add to VIP's family. Product training, QC training and fraud training are basic foundational fundamentals of building a career-minded sales force.
Jack is a 50-year veteran of the mortgage industry, starting fresh out of college after graduating from the University of Denver with a degree in Building Industry and Real Estate. For nearly 35 years, he was a vital player in building the sales organization at Waterfield Financial, serving as the National Sales Manager and Executive Vice President. Always a top originator, his secret: building relationships for life. Since 2007, Jack has worked alongside his son Keith and his business partner, Jay, helping to grow the business through coaching and personal development.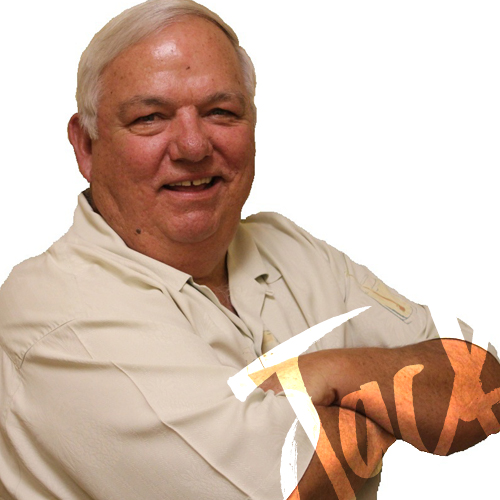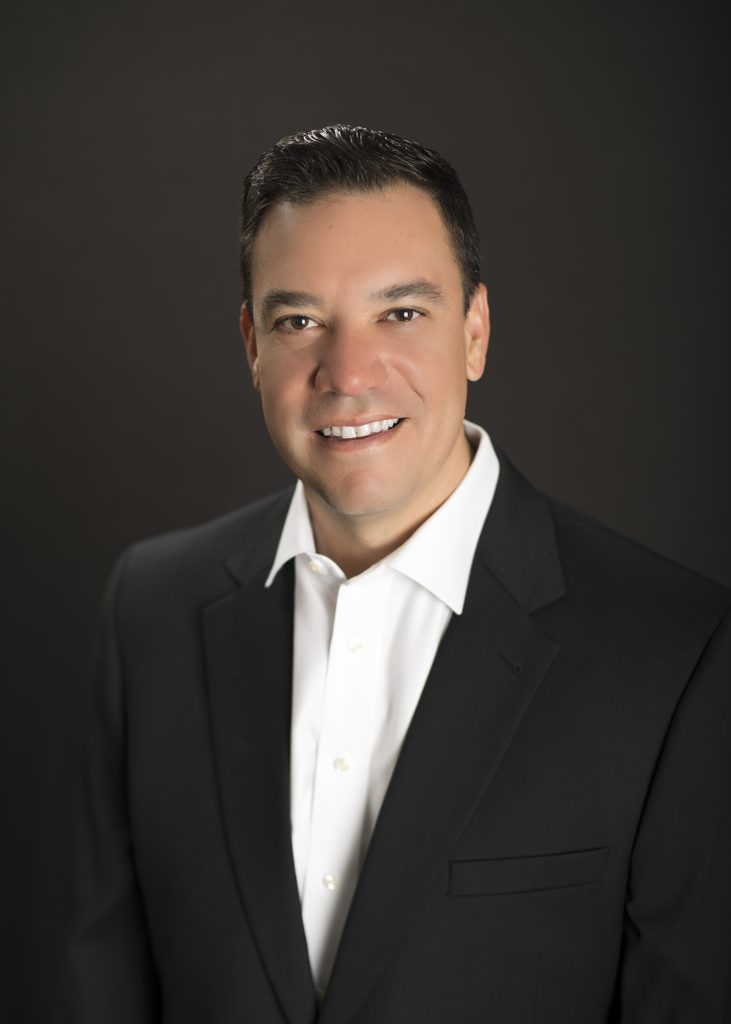 Vice President Talent Acquisitions
Mike is a long-time recruiting veteran; helping organizations nationwide fill their most critical roles with proven recruiting techniques that develop a clear plan for solving the organization's hiring and retention challenges. His passion for recruiting and talent acquisition continues to grow as he witnesses the profound impact that hiring the right talent can have on an organization. Working with former mortgage giant, Waterstone, Mike's team grew the organization from $264M to $2B in three years' time. Tasked with building an operations team and creating a culture of operation excellence at a 150-year-old biotech consulting firm, Mike's end goal positioned the organization for sale to a private equity firm