"As an internal Marketing Department, our clients are the loan officers. It is our job to make sure they have everything they need to not only do their job, but to build their business. Through our team of experienced marketing professionals, state of the art of technology, and communication, we work one-on-one with each and every loan officer to build and implement marketing programs; designed with their needs in mind."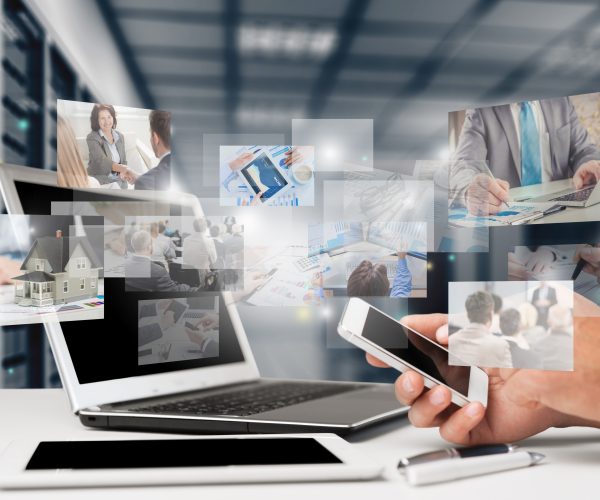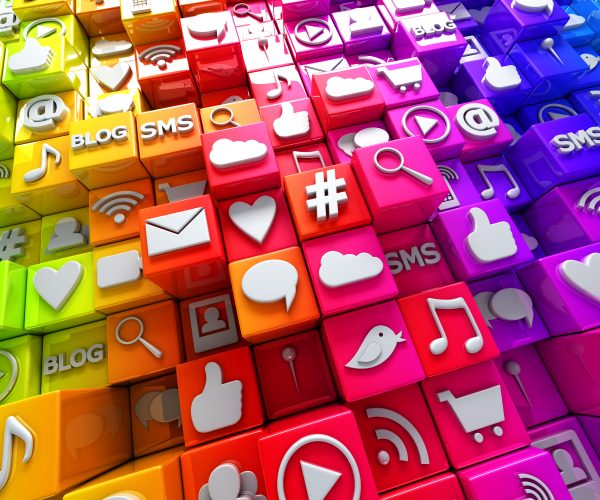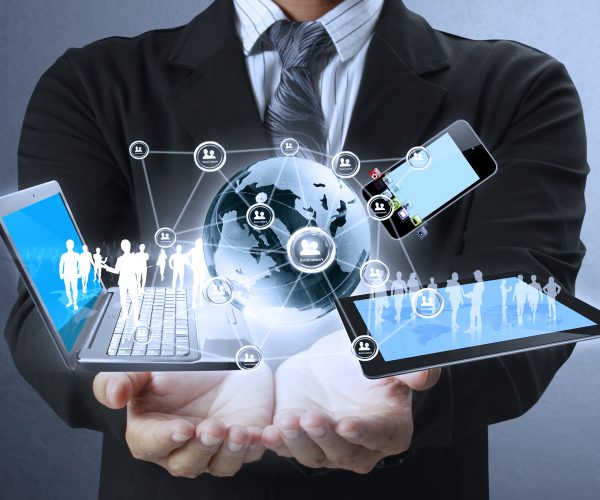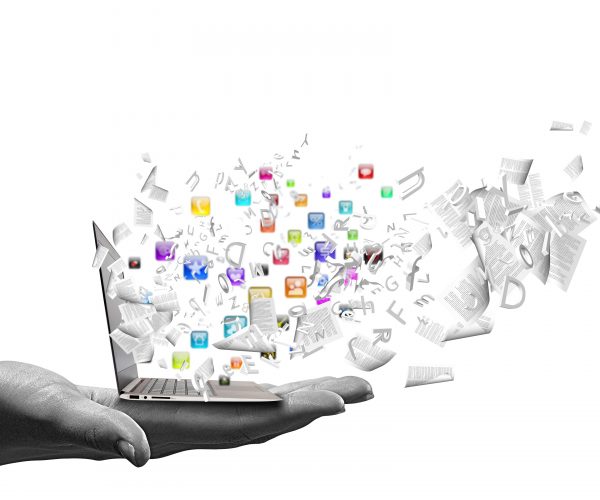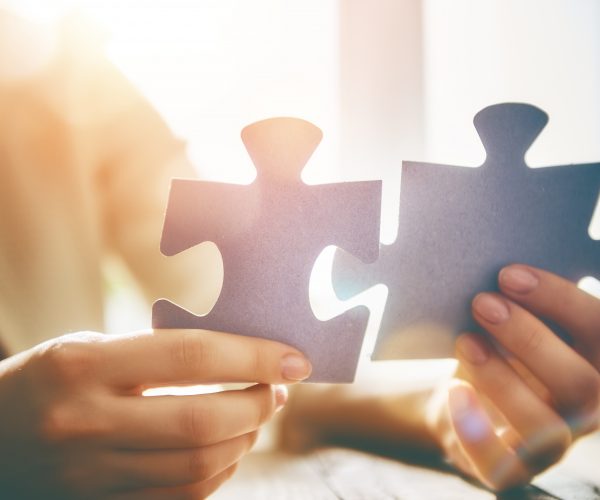 Mortgage marketing has changed dramatically in the last few years and VIP Mortgage is at the forefront of new marketing trends and technology ensuring that loan officers have all the tools needed to power their business and give them a competitive advantage.
Social Media Marketing
The Marketing Department will set up your social profiles, manage them, post content, and run campaigns
Social Survey
Industry leading online review platform, with top reviews shared directly to the social media pages of loan officers
Post Close Customer Campaign
Spread over 36 months, closed loan clients receive continual information via email, including regular birthday and loan anniversary messages
Video Marketing
Professional videographers and editors are on staff at VIP to create original video content to be shared across multiple platforms
Database Marketing
From cleaning up databases to setting up drip campaigns, custom blasts, even video email campaigns, loan officers stay top-of-mind with prospects, clients and partners.
Collateral
Professionally designed custom brochures, folders, flyers, invitations, mailers and more.
Event Support
VIP handles everything needed to promote and manage a successful workshop, seminar, or branch event.
PR
Local promotion of loan officer news, community involvement, and charitable activities.
Drip Campaigns
 Through the SPEAR CRM platform, loan officers have access to a wide variety of drip campaigns – designed as "set it and forget it" campaigns for past clients, prospects, and referral partners
VIP provides turnkey marketing programs to help navigate new marketing channels such as web, search, social and video marketing, and leverage the SPEAR technology to stay connected to prospects, clients and partners through email, text, and mobile communication channels.