"VIP is not in the business of selling loan. Our job is to provide a path to home ownership for every customer, building relationships for life!"
-Keith Teegardin, EVP
According to Jay Barbour, President, "Leadership starts from the ground up through encouraging employees to discover their personal and professional passions in order to create a balance in life."
V.I.P's goal is to stand out above the crowd as the best, not the biggest, mortgage lender in the industry. When you work here you are family and so are your borrowers. Don't take our word for it, watch our video to hear what people are saying about us!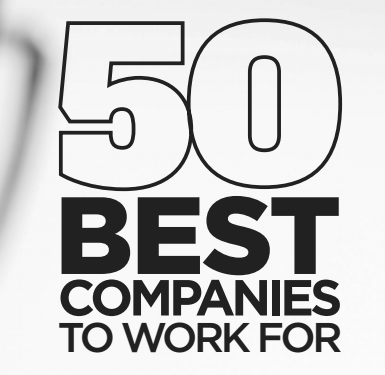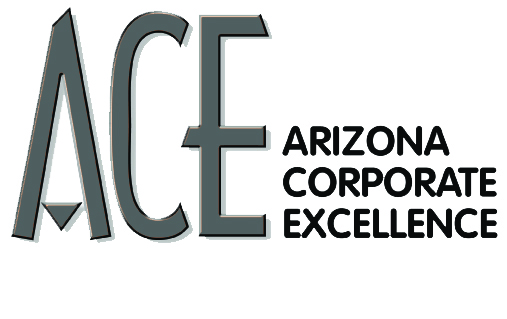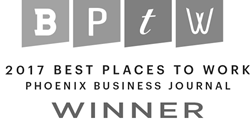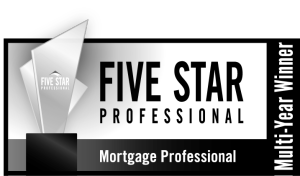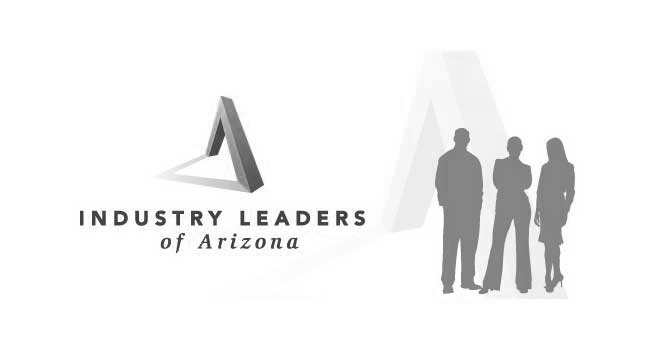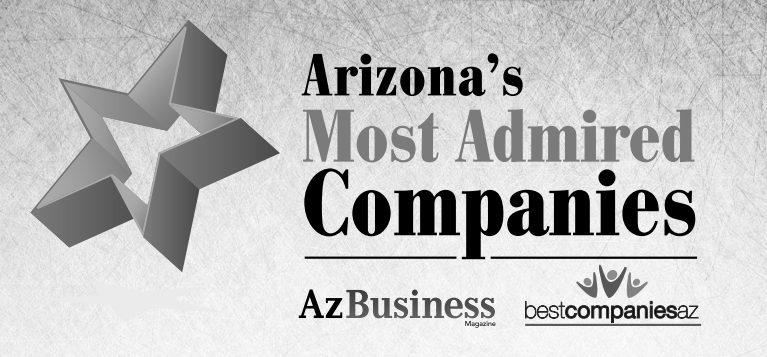 VIP Mortgage is a mid-sized mortgage banker with headquarters in Scottsdale, AZ. The company's co-founders and top executives, Jay Barbour and Keith Teegardin, started VIP in 2006 amidst the housing crash with the primary focus being to restore the reputation of the mortgage industry through responsible lending practices.
VIP has developed training programs to foster high engagement and career development, giving all employees an opportunity to succeed and grow.  The company strives to help Loan Officers succeed while maintaining a balanced, high quality of life.