VIP's customized Salesforce CRM platform, SPEAR, gives loan originators a competitive edge by providing an extraordinary level of operational excellence, customer care, and employee collaboration.

Everything is documented, managed, and viewed in one place while integrating with VIP's loan operating system (Encompass).

• Alignment of tasks created by dashboards
• Enterprise wide CRM solution
• Complete documentation and transparency throughout the loan process
• Mobile capabilities
• Lead tracker
• Detailed reporting
• Database management
• Ability to send handwritten notecards to borrowers and referral partners
• Ability to send texts through the CRM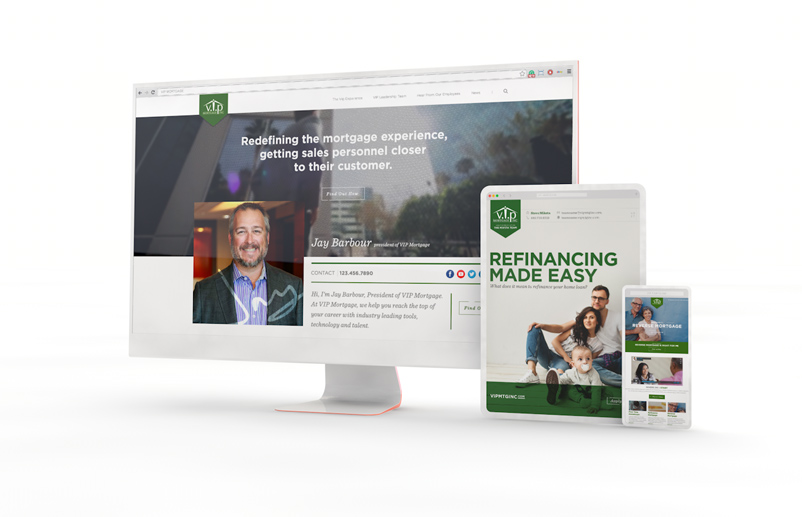 VIP provides customizable websites for all loan originators, built within the main VIP website. The loan originator websites include a personalized biography for each loan originator, headshot/photos, a place for borrowers to apply, option to add video, and more.
Some loan originators choose to include information about charitable causes that they are involved with and he reasons why those causes are close to their hearts.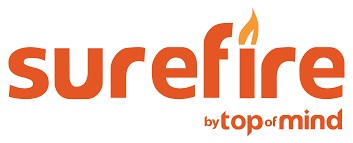 marketing Options
for Your success
V.I.P offers the Top of Mind marketing platform to Loan Officers, which provides expanded marketing options; designed to stay in front of both past, present, and future borrowers as well as referral partners. Top of Mind is built directly into the SPEAR CRM platform, delivering a seamless flow of data between the two systems, so that automated marketing can be the norm, instead of the exception. And, do you understand the importance of marketing but would prefer somebody else manage it for you? The Marketing Department provides you with a branch specific marketing representative to do the "heavy-lifting" for you!
Want to learn more? Let us know and we would be happy to set up a time to go through a demo off our marketing offerings.
Our team is dedicated to providing you with a smooth and seamless transaction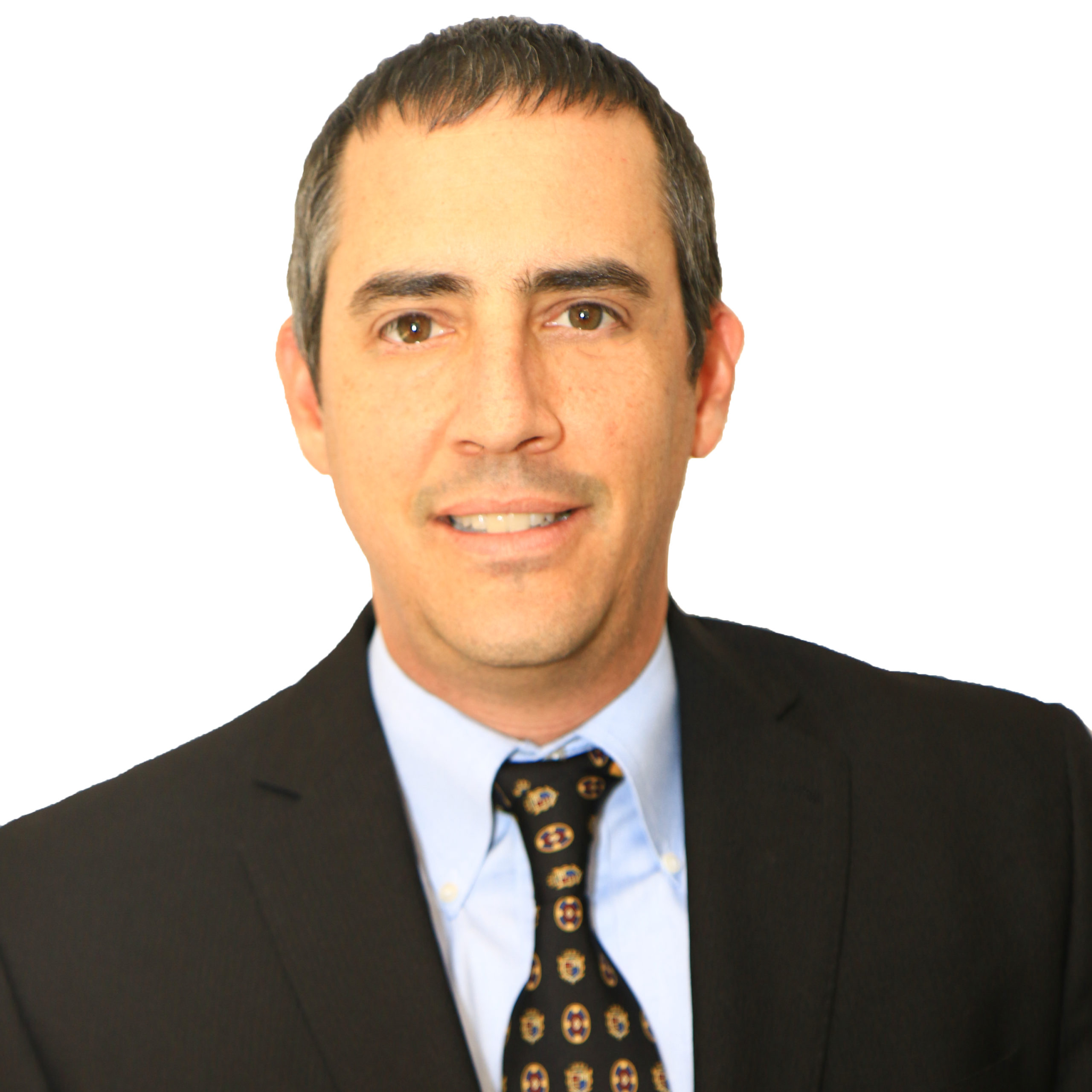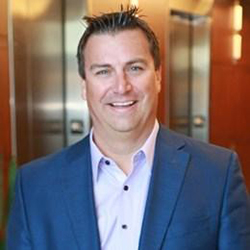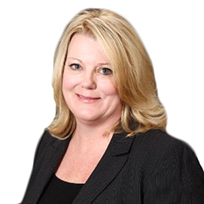 Sales Relationship Manager