Who we are and where we came from is just as important as where we are headed. VIP doesn't just talk the talk about company culture, we walk the walk.
Whether you are a mortgage industry veteran or someone brand new to the business, VIP gives you a place to grow and flourish, while maintaining a strong work/life balance. Through VIPs Lead Up initiative, leadership is at the bottom of the pyramid and employees are at the top. This allows for open and honest communication, creative problem solving, and a company held belief that we truly are better together.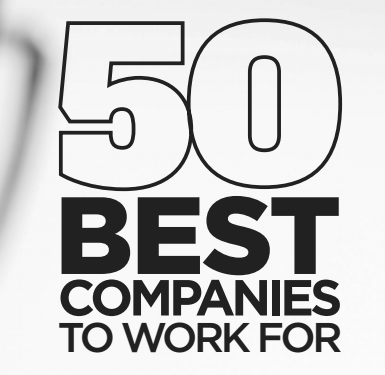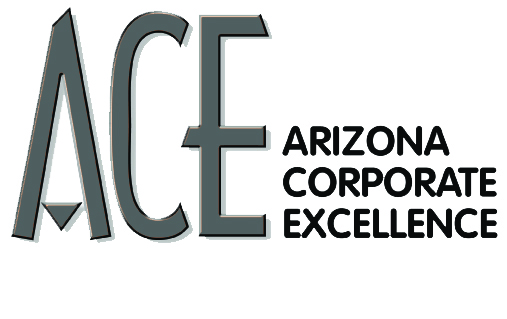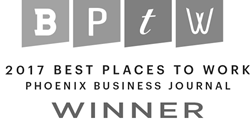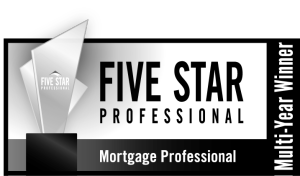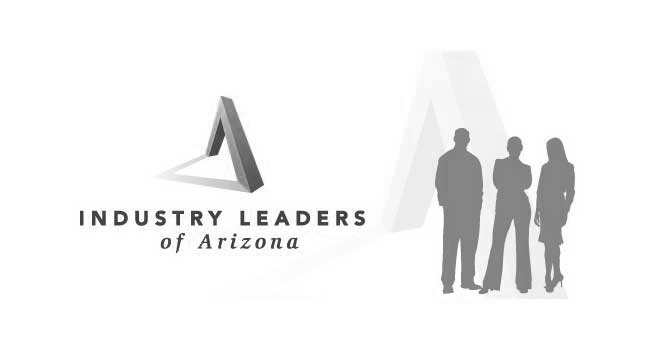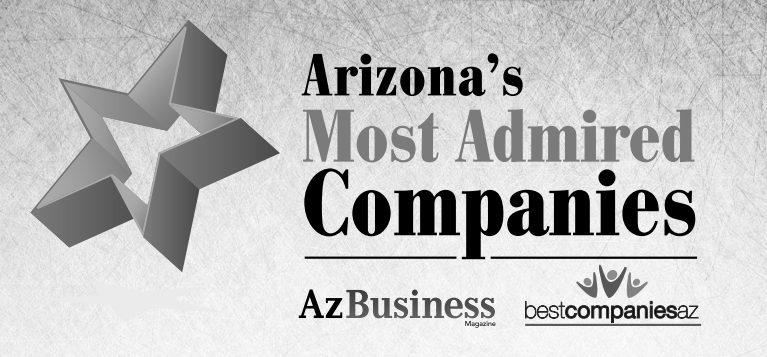 "The thing that stands out to me at VIP are the people. VIP has amazing people. Anyone you reach out to is genuinely willing to help you. Jay and Keith are incredible. They are real and they care more than any leaders I have ever worked with."
"VIP makes me feel Iike I am making a difference every day! By having such a strong belief in employees, from the bottom to the top, all employees have a voice. I love that VIP let's me be me and supports a strong work/life balance, which is so important in today's hectic world. As mortgage companies go, there is no better company than VIP!"
"One of my favorite things about working here is the sense of camaraderie and people working together. There is no cut-throat backstabbing politics, just people working together and supporting each other with the mutual goal of helping our clients."
The loan flow process at VIP is designed to maximize efficiency, move loans quickly through the system, and close loans on time, if not early. There is no secret recipe, it's just a well thought plan designed with the customer and referral partners in mind. From the moment the loan is originated all the way to funding, a well-oiled machine manages the loan and can jump in on a moments notice should anything unexpected arise. 
Through SPEAR (VIPs Salesforce CRM platform), everything is documented, managed, and viewed in one place, while integrating with the LOS (Encompass). In addition, VIP has an easy to use online 1003 application which allows borrowers to upload and sign all documents digitally. All systems are chosen, designed, and integrated for maximum ease-of-use, for both loan originators, loan teams, and borrowers.
The mantra at VIP is Better Together and that isn't just lip service. Acknowledging the importance of teamwork, VIP incorporates team-building strategies into all aspects of corporate culture. Through communication, task delegation, organization, and the use of technology, effective and successful teamwork is a part of everyday life at VIP.