The Training Department at VIP makes onboarding a top priority. Our whole team understand that getting LOs up to speed quickly is paramount to their success at VIP and have and therefore we have a litany of resources available from day one.
You can depend on the Training Department to: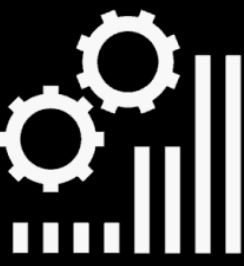 Sales and Ops
Put together all the recorded Learning Paths that are required for Sales and Ops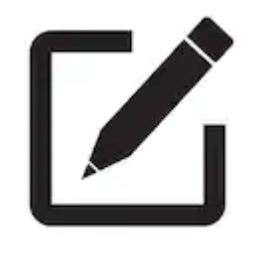 Set Up
Reach out to all new hires on Day 1 and help with all initial set up of getting into the system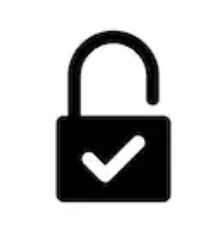 Access
Facilitate getting each employee set up with the rest of their access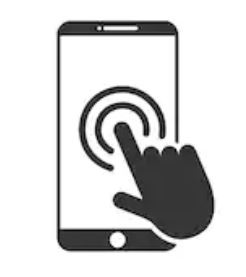 Point of Contact
Be the main point of contact for all questions the first 30-90 days, New hire can reach out for anything, and Training normally responds with 5 minutes. They may not know every answer but will direct new hires to the right person or department.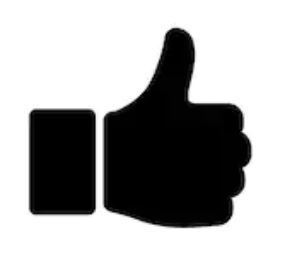 Follow Up
Continue following up with new hires for 90 days.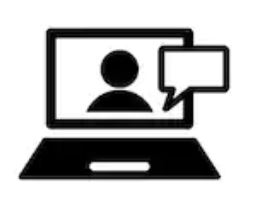 Live Trainings
Provide live trainings when a group is coming on
The library of recorded trainings allows LOs to watch at their convenience. LOs can start and stop, back up and re-watch at any time, giving them the flexibility they need to complete their training while getting up and going at the same time.
Training courses include: